Intelligent Lock Shifting Fork
Delivery term:The date of payment from buyers deliver within days
Price:

Negotiable

minimum:

Total supply:

Delivery term:

The date of payment from buyers deliver within days

seat:

Shandong

Validity to:

Long-term effective

Last update:

2018-11-11 21:20

Browse the number:

262
Send an inquiries
+
Shandong NO.2 Machinery Co Ltd
Contactaixin:

Contactaixin:

sddejxc(Mr.)

Email:

telephone:

phone:

Area:

Shandong

Address:

No.1,Hunan Road, Hutian, Zhangdian District, Zibo, Shandong Province, China
+
Feature:The shifting fork 's function is connection. To make this item, after sintering, we need to do heat treatment and nickel plate treatment.

Advantage: Most advanced smart lock parts are made by MIM. Advanced smart lock requires high intensity. Thus, compared with traditional technology, using MIM to make this part can meet such requirement because MIM material density is high and the part hardness is much better than forge and powder metallurgy. Meanwhile, lock parts usually need to have wonderful surface. The surface for MIM parts is smooth enough to do any high demand surface treatment such as oxidation, galvanization, nickelage etc., so as to pass the salt spray test.
MIM technology can make various kinds of metal parts. If your part is made of stainless steel, steel, iron and the shape is complex, MIM is the best choice. If you want to make metal components by MIM, you need to send us the parts drawings, including PDF and 3D files in which, we can see the shape, sizes, tolerance and other requirements such as surface treatment, hardness(HRC). Also, we need to know the quantity for the part. Because to make MIM items, the mold is important. To make a mold is around 3000--5500USD that based on the shape, so if the customer have several parts to produce, we suggest to put them in one mold to save cost.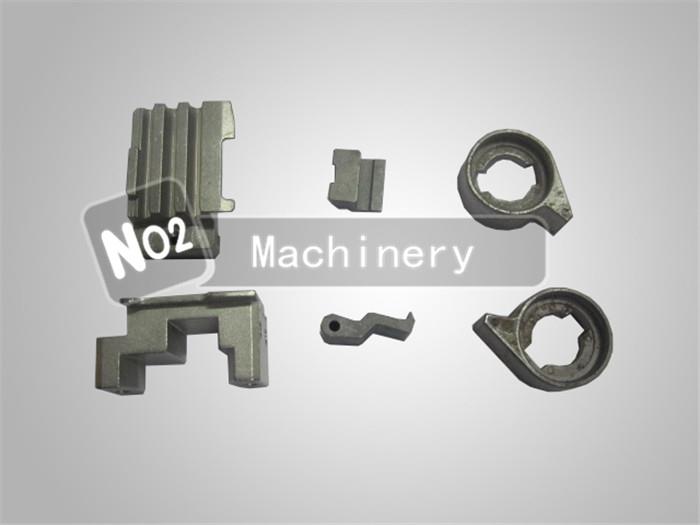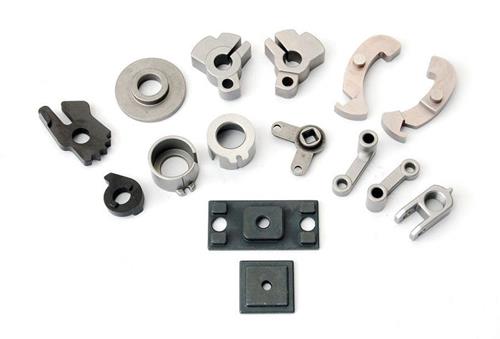 http://www.no2-machinery.com/